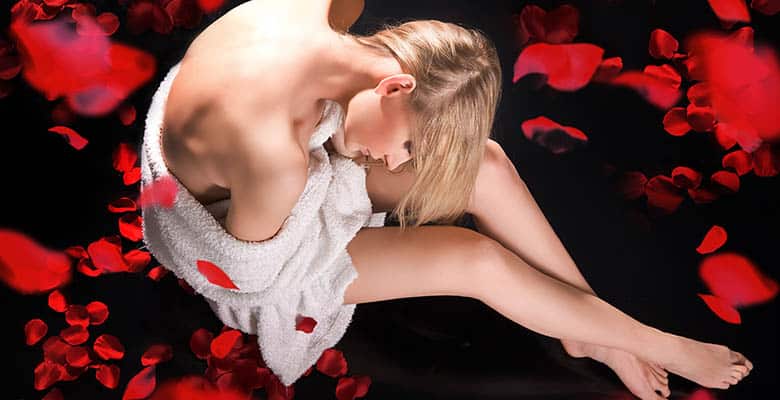 Brazilian blowout can be termed as the intensive Brazilian hair straightening treatment whereby the Keratin solution is applied and is left for an hour on the hair. The end result is straighter, smoother and silkier hair. However, the blowout is much different from the usual hair straightening treatments. It does not make use of the chemicals to straighten the hair and so you do not get frizzy hair. If your hair is damaged, you can get healthier results. The one who has the curly hair cannot attain the perfectly straightened look. He/she will acquire wavy looking natural hair. The treatment perfectly seals the keratin in the hair and so even after shower, the result can be noticed. The treated waves will also blend with the hair fabulously and it may be done in every 3 months without the fear of side effects. However, you need to take care of the hair on a routinely basis. The entire process may consume 3-4 hours and a lot depends on the type of hair you have.
How is the Brazilian blowout done?
To safely conduct the blowout, you need to locate a blowout hair straitening salon in Rockville. The treatment process will consume 4 hours but if you have thinner hair, it may be done in 3 hours. The hairdresser in the beauty salon will first wash off your hair with the clarifying shampoo. The keratin treatment solution is applied onto the hair when the hair is rinsed off. The process of applying the keratin is similar to the applying of a hair color. The hair is left to soak for sometime by the stylist. The hair along with the keratin is blown dried. It may take around 30-40 minutes to blow dry depending on the volume of the hair. A flat iron will be used to completely seal the hair in the solution itself. The Brazilian blowout treatment ends by rinsing the excess keratin from the hair. The salon perfect hair will be superbly restored after the amazing treatment.
How to get the Brazilian blowout in Rockville?
It is easy and convenient to get the Brazilian blowout in Rockville. You simply have to locate a proper salon carrying experienced hair dressers. If you are ready for the treatment, simply pick up the phone and book a free appointment with the hair stylist. This way, you will be able to know the level of experience of the stylist. To attain the smoother, shinier, bouncy and manageable hair, you need to find a suitable hair straitening salon in Rockville.