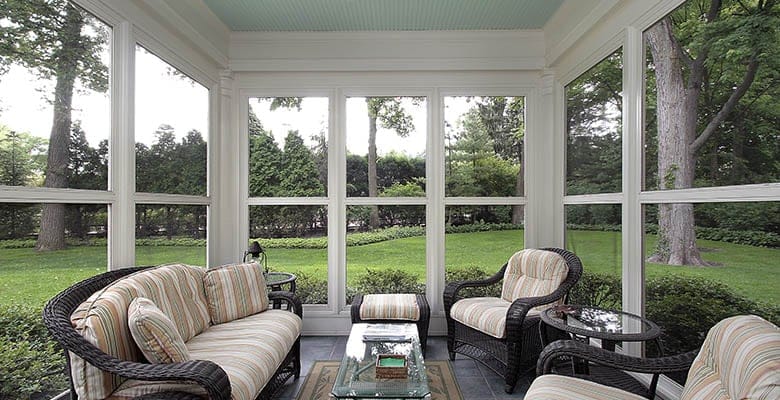 Wholesale oriental rugs are the new craze and the market is booming with a large variety of such rugs. These rugs come in various sizes, shapes and colors. Everyday new variety can be seen in wholesale oriental rugs. These carpets add a new life to your dull house. So, if you want to put some new life into the interiors of your house then go ahead and buy a new rug.
Where did the rugs come from?
The wholesale oriental rugs have been prevalent in the interior designing scene from the past many centuries. Rugs are believed to be native of Persia, Afghanistan and India. In these countries, rugs were used to be made in a traditional manner. In earlier times, traditional equipment were used to make rugs. Along with the traditional equipment, traditional techniques and methods were also used by the natives of these countries to make rugs. The rugs thus made were of high quality and took a long time to be completed. The designs of these rugs were traditional that were passed over from one generation to another. Every design and every type of carpet has a different story and a different history. Traditionally, bright colors were used for the weaving of rugs. These colors were generally bright red, golden, yellow and white. These colors were used in contrast with one another and thus producing a myriad of colors that mesmerized everyone.
Oriental rugs –
Oriental rugs are originated for a wide assortment of useful and symbolic reasons. These rugs can be pile woven or flat woven. They utilize a variety of fabrics like silk, wool, as well as cotton. Unlike the older days when the size of the rug was fixed, now days the rugs come in all sizes and shapes. These rugs can also be made on demand according to custom design. The colors used in these rugs also vary so one can choose easily from a large variety of options.
New designs are in abundance in the market which provides the buyers with a large number of options to buy from. With the advancement in textile industry, the quality of such rugs has gone up. Due to the same reason, rugs can now be afforded by all. Gone are the days when rugs were a luxury of the privileged. So, go to a online rugs shop and buy a nice looking rug for your home.