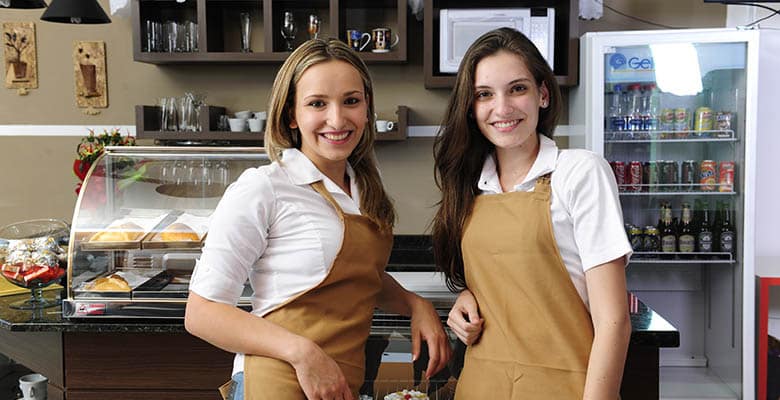 When your business heavily relies on commercial ovens, a quality commercial oven repair is very much needed to ensure that no mishap will affect and compromise your operations even for just one day.
Commercial ovens have become among the most extensively used appliances in the entire food service industry. Keeping these appliances in tiptop working condition is highly imperative not only to the overall success of your business but also to the safety, health and happiness of your valued customers. Through planning a preventative regular maintenance schedule for all of your commercial ovens, ranges and stove tops, you can easily save yourself from the hassle and inconvenience of replacements and repairs that can be very expensive.
Entrust the Job to the Hands of Professionals
From upgrades to maintenance, the experts in repairing commercial ovens definitely got you covered. These companies usually offer an extensive array of commercial services, thus giving you the assurance that you are handing over your business to people who know what they should do and how they should do it. These appliance repair expert will work hard and give you an accurate price quote prior to getting started with the repair job. This eliminates all the worries you might have about surprises and hidden fees along the way. Once you have to decided to schedule a commercial appliance maintenance or repair service with them, all you need to do is give them a call and they will be more than happy to help you out and work around your hectic schedule.
Common Problems Observed in Commercial Ovens, Ranges and Stove Tops
The experts in appliance repair are very knowledge and well equipped for handling virtually all types of problems which could arise with your commercial oven, range or stove top. These issues include, but are not limited to, the following:
Food no longer cooks evenly – As far as commercial ovens are concerned, thermostats that are not installed properly can create unreliable temperature readings, food that is unevenly cooked and ultimately, unhappy and dissatisfied customers.
Oven temperature is not hot enough – When your over is under or overheating, you are probably dealing with a faulty thermostat. It could also be that the thermostat already needs recalibration.
The pilot light doesn't stay lit – If the pilot light does not stay lit, this could be because of a faulty safety valve or thermostat. A trained technician will be able to handle this repair with ease.
Choose the Experts for Your Repair Needs
If you have noticed any of the issues mentioned above, make sure that you get in touch with the experts right away. The longer that your commercial oven is not functioning properly and out of commission, the more this will cost you in every lost business. A professional commercial gas oven repair falls church can go a long way to ensure that you will have a booming business with satisfied and happy customers who will be more than happy to come back over and over again.