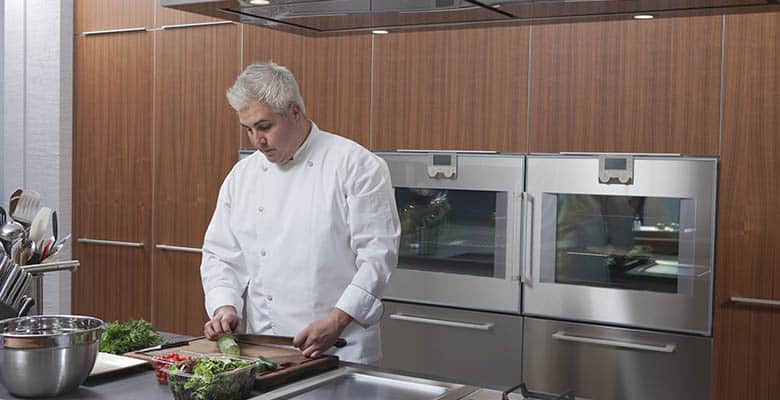 The door of a refrigerator is an important part of it which has to go through a lot or wear and tear. Countess times of opening and closing during a day can lead to the damage of the seal of the gasket leading to decreased cooling capacity and increased bill charges. When you find out some problems connected with the gasket, you will have to find a solution to it immediately. The possible solutions are replacing the gasket or getting the professional help of some commercial refrigerators repairs agencies.
When the gasket on your refrigerator is faulty, it is definite that the air seal of the refrigerator is faulty. This means that there is some air leakage and the refrigerator would have to work harder to maintain the optimum temperature.
Diagnosing commercial refrigerators
Now let us see how one can diagnose the gasket problem in a refrigerator. Start the checking with a physical examination of the refrigerator. If you can see any rubber parts that are worn out or deteriorated, that is a cue for the replacement of the gasket. If you cannot find out any problem on physical inspection, you can try the dollar test, now. It is like this. Put a dollar bill half inside and half outside the fridge and try to pull it out.  If you are unable to pull it out, you can be sure that the seal is intact.  Repeat this test around the perimeter of the door to make sure that all the parts of the door are without any problem.
If you are a DIY enthusiast, the first thing to do is to buy the correct gasket for replacement. For this cut a small pirce of the damaged gasket and take it to the shop selling materials needed for commercial refrigerators repairs. Leave the new gasket in the room where the refrigerator is located so that it gets matched to the humidity and temperature of the room.  Now remove the damaged gasket and clean the mounting area with a suitable detergent. Then put the new gasket and secure it as per the instructions provided in the user's manual by the manufacturer.
Walk in cooler repair technician
On the other hand if you have entered the shop of a walk in cooler repair VA, and he has diagnosed the problem of faulty gasket, you can do the gasket replacement there. Carrying out timely repairing of home appliances can be considered as a good investment as such activities can save the burden of spending huge sum of money for replacing the refrigerator itself.