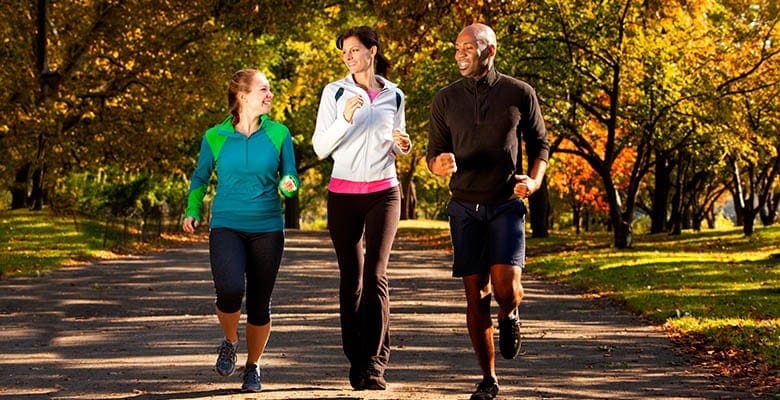 Many of us have been watching about different weight loss programs on TV, and other websites. At an instant you might have even thought to try them. But again, there come a doubt, is it safe or not? Will be they effective or not?
So, one must be aware of how effective the program is, and how will one reduce weight and maintain it over the time. One can make change in their weight with the help of eating habits and including physical activities and workouts in their daily life. Even if a person is not able to reduce weight with these, then look for the other programs and treatments.
Things know before starting following any weight loss program:
Firstly, before you start with any kind of program make sure to enquire about the ideal weight for your body type. Then look if you need to reduce weight or not. If yes, how much to reduce is important. There are even few cases, where one might be affected by any medical treatment and it adds weight to them. So ask about it too. Then search, what the different possible weight loss ways are. Check which kind of food habits will add to your weight control. Few people may not be able to do physical activities, check if it is must. If so, what are the safe exercises that should be followed? The person needs to know how far any program may help to reduce weight and will the person have to induce any kind of supplements or drugs in their diet. We have been watching that there are different types of surgeries; ask if the program includes any such.
It is never easy to change one's life style; weight reduction is a long term process where one needs to focus on eating habits as well as health. If any program for weight loss is safe and really effective, it will always help a person to keep the weight controlled over long time.
Why weight loss programs are necessary?
These weight loss programs provide the best guidance about the way of eating and developing physical activities. A person will receive complete monitoring and support. Nowadays there are many ways to achieve weight loss goals; one can even get a structured diet, followed with proper instructions and day to day progress tracking with the help of internet or different apps. There are many chat rooms, social media support which help in weight loss. All these are a part of online weight loss programs, which are trending and effective too.